A full service board-level volunteering programme, Step on Board, supports employees to volunteer as trustees of voluntary and charity sector organisations.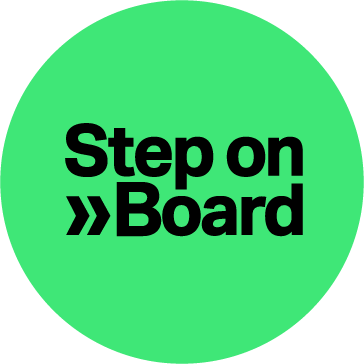 The programme is designed as an innovative, cost-effective and sustainable approach to employee professional development. Taking employees beyond the traditional avenues of leadership training and formal management education.

Comprehensive and tailored, we provide employees with training, skills-matching and coaching, whilst also enabling them to make a positive impact on the charities and causes they feel passionate about.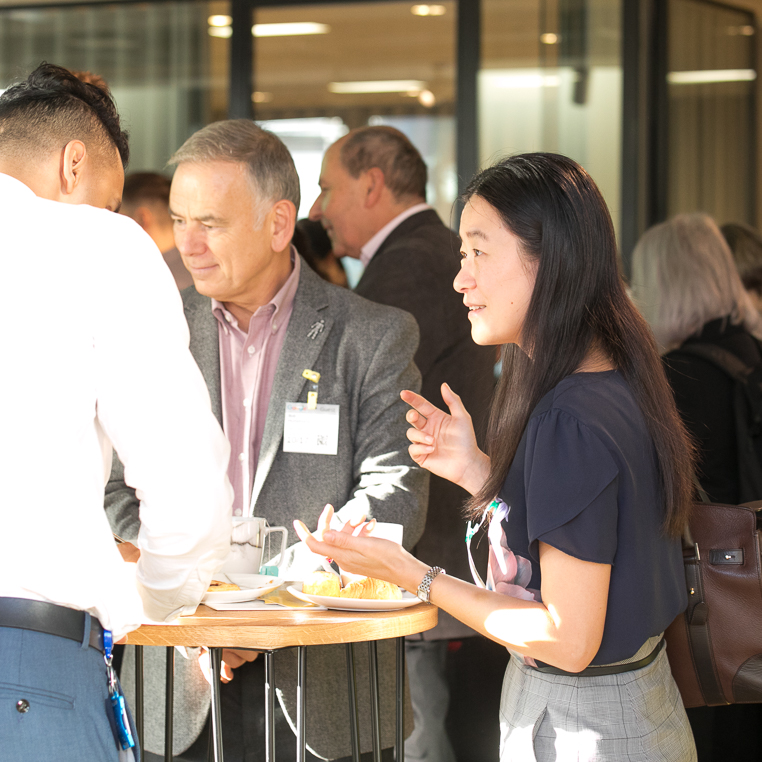 By joining the programme employees will be utilising their skills and experience to improve the performance of a charity and provide the strategic guidance and support needed to help make a charity deliver on its purpose. As board members they will make important decisions on how the charity is managed and operates and these decisions have a significant impact on both the charity and the community it serves.
Each Step on Board programme is tailored to each client's specific needs and goals. A couple of our clients have opted for a programme targeting their senior staff; others have opened it up to all staff; while some have opted for a larger package of training courses for new and existing trustees in addition to the core elements of the programme.
During this process we offer;
Guidance on how to communicate the programme internally
Reading materials provided ahead of the 90 minute briefing session
Monthly management information provided on participant engagement
Physical or online progress and debrief meetings at 6 weeks, 12 weeks and on completion
Participants invited to join Step on Board Alumni and Trustees Unlimited database